If you weren't at our last meeting, you missed our Meet the Candidates Forum, where some of the candidates from local, state and federal elections presented themselves and their platform.
DON'T FORGET TO VOTE TUESDAY, NOVEMBER 6TH
Voting is a privilege that comes with a responsibility to be informed about the issues and the candidates.  There are number of state and federal positions that are on this year's ballot. Find more information on all candidates and their opponents online.  Be informed, be involved!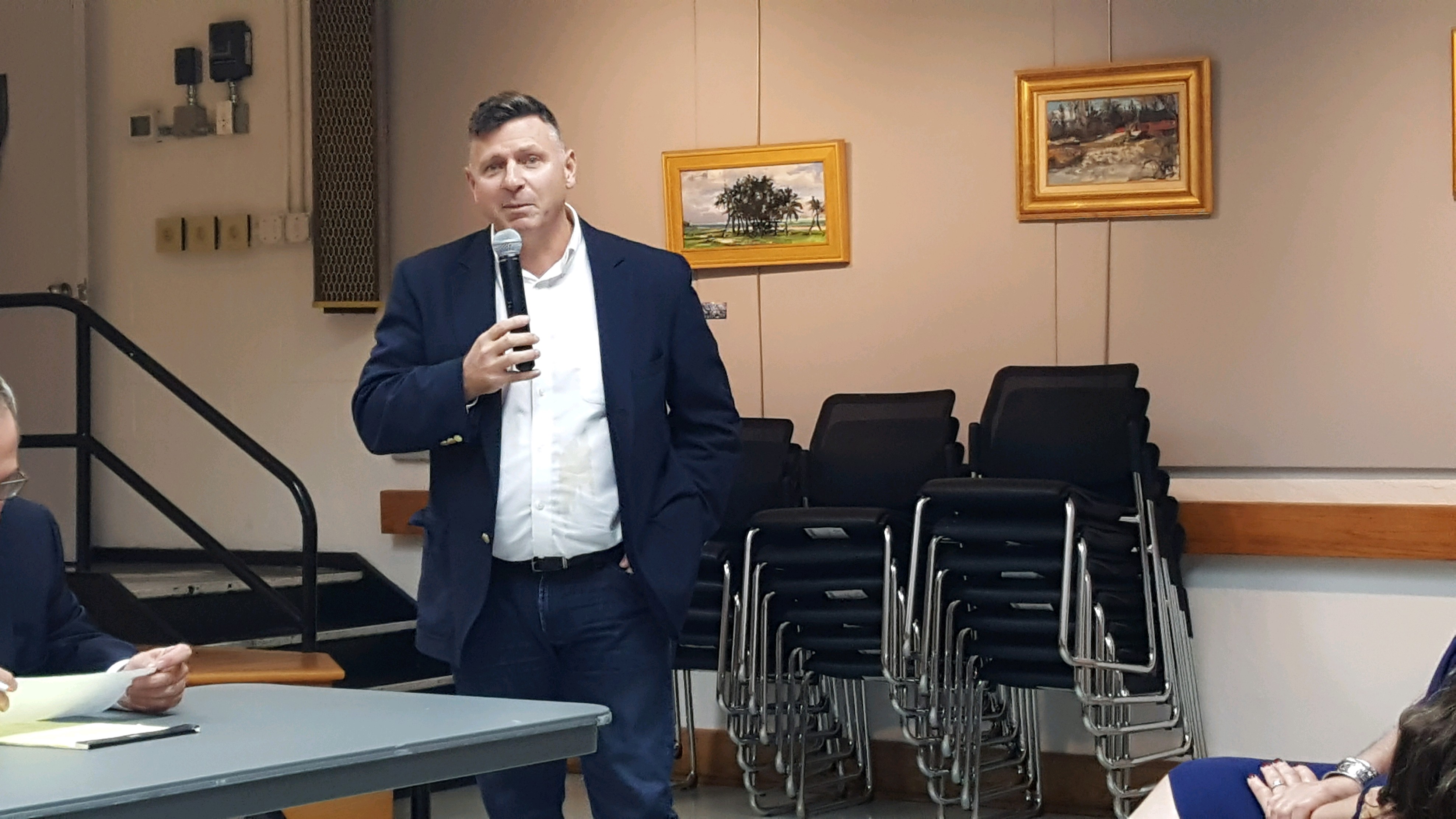 ---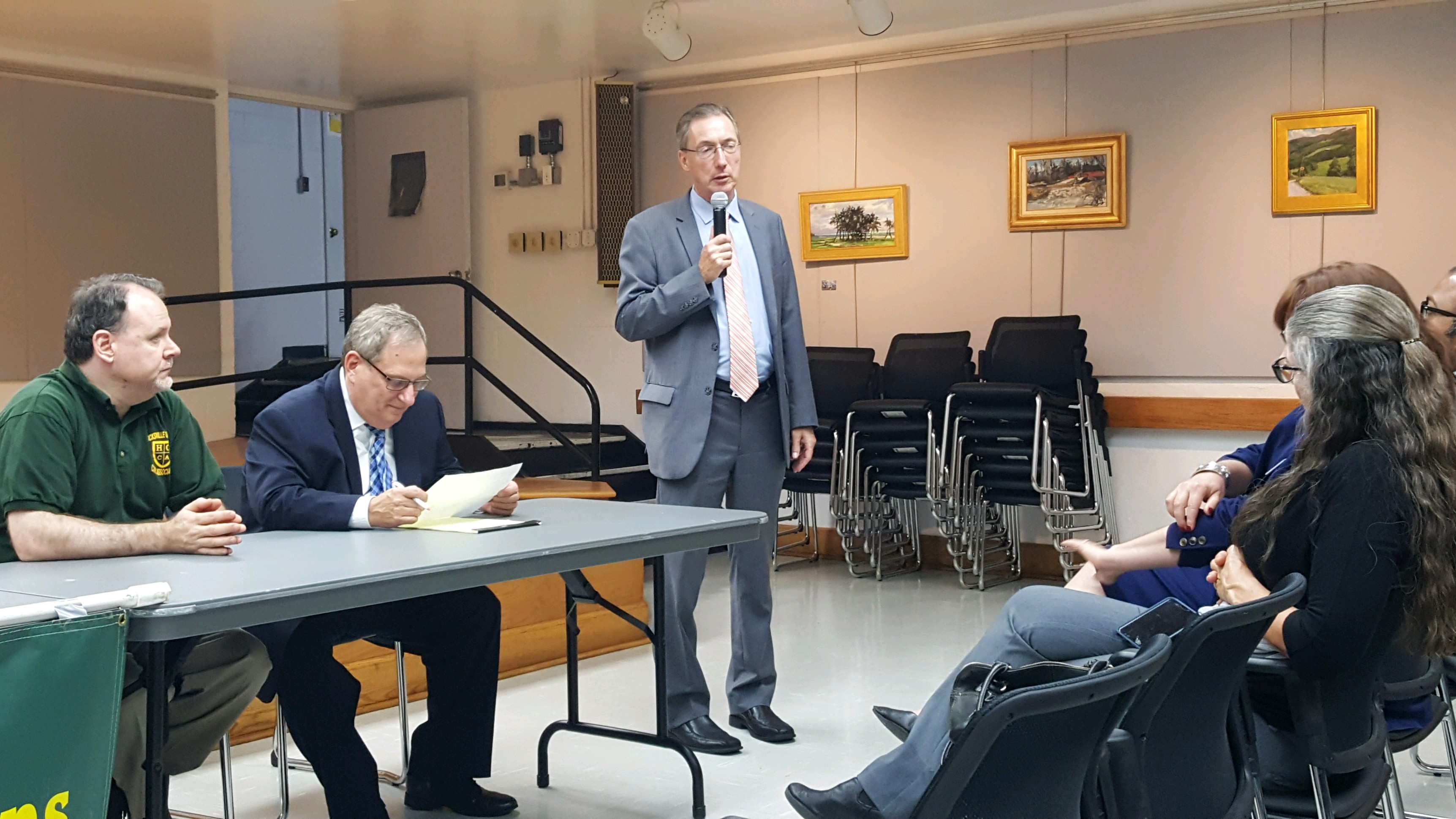 ---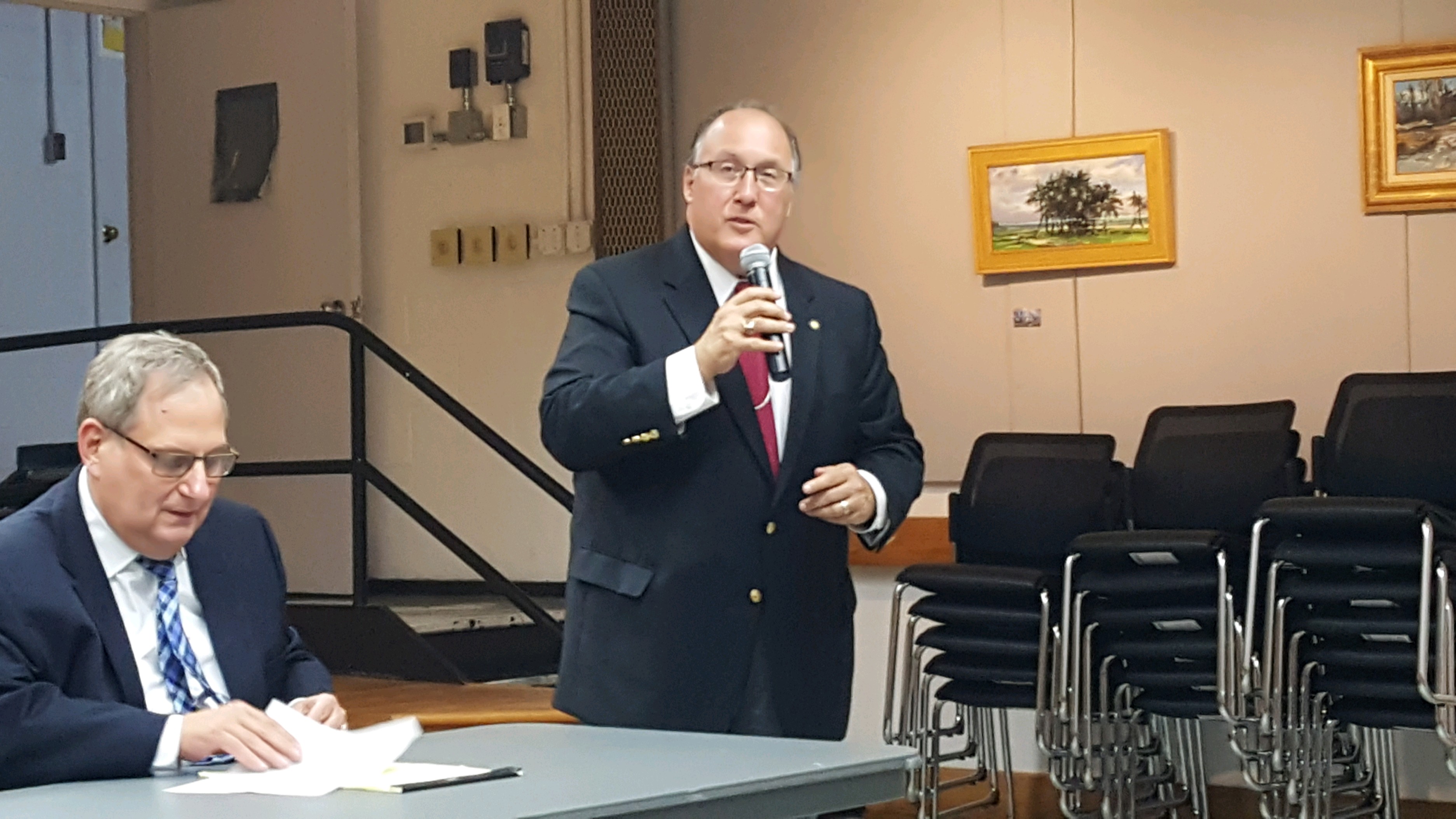 ---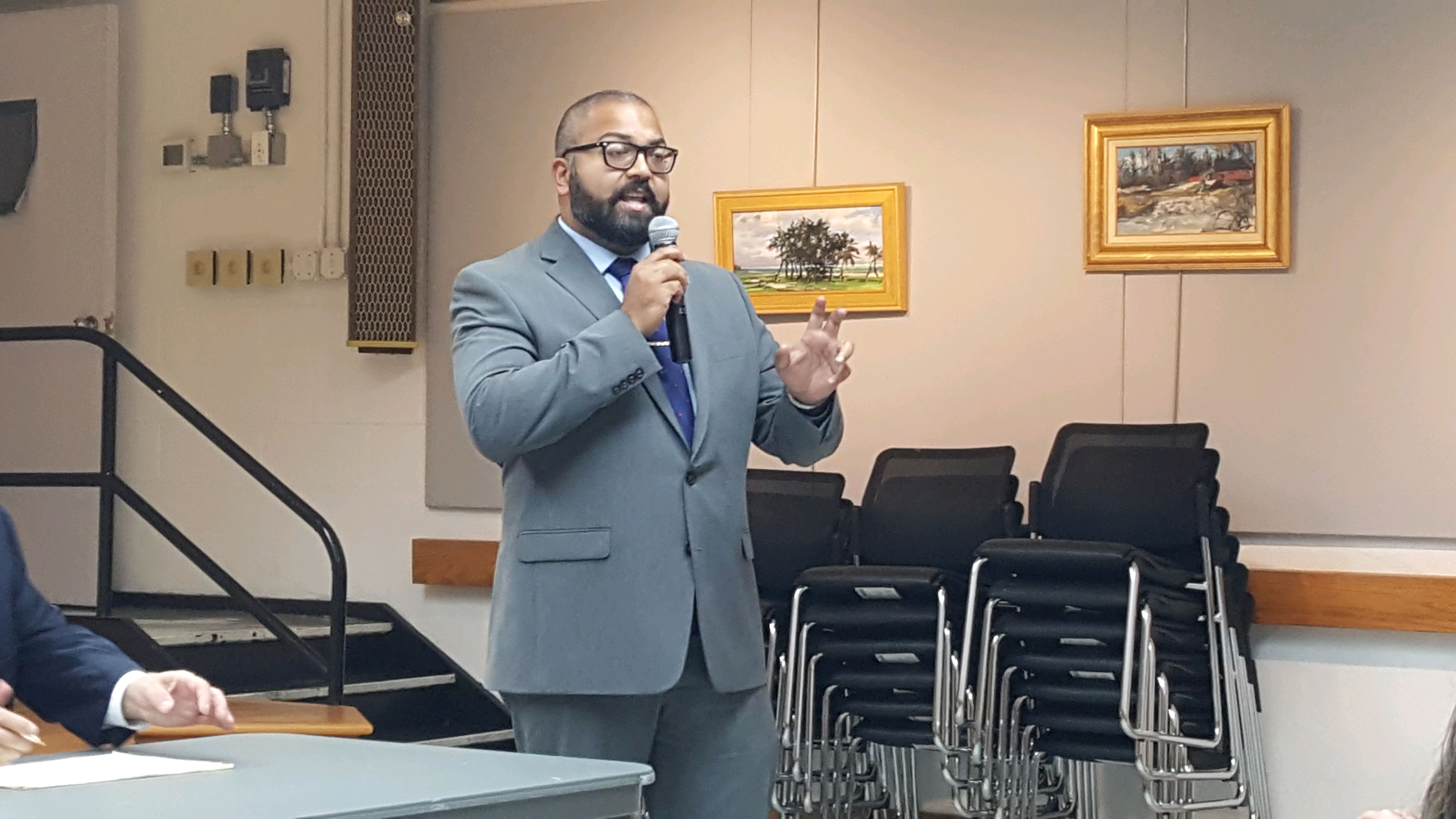 ---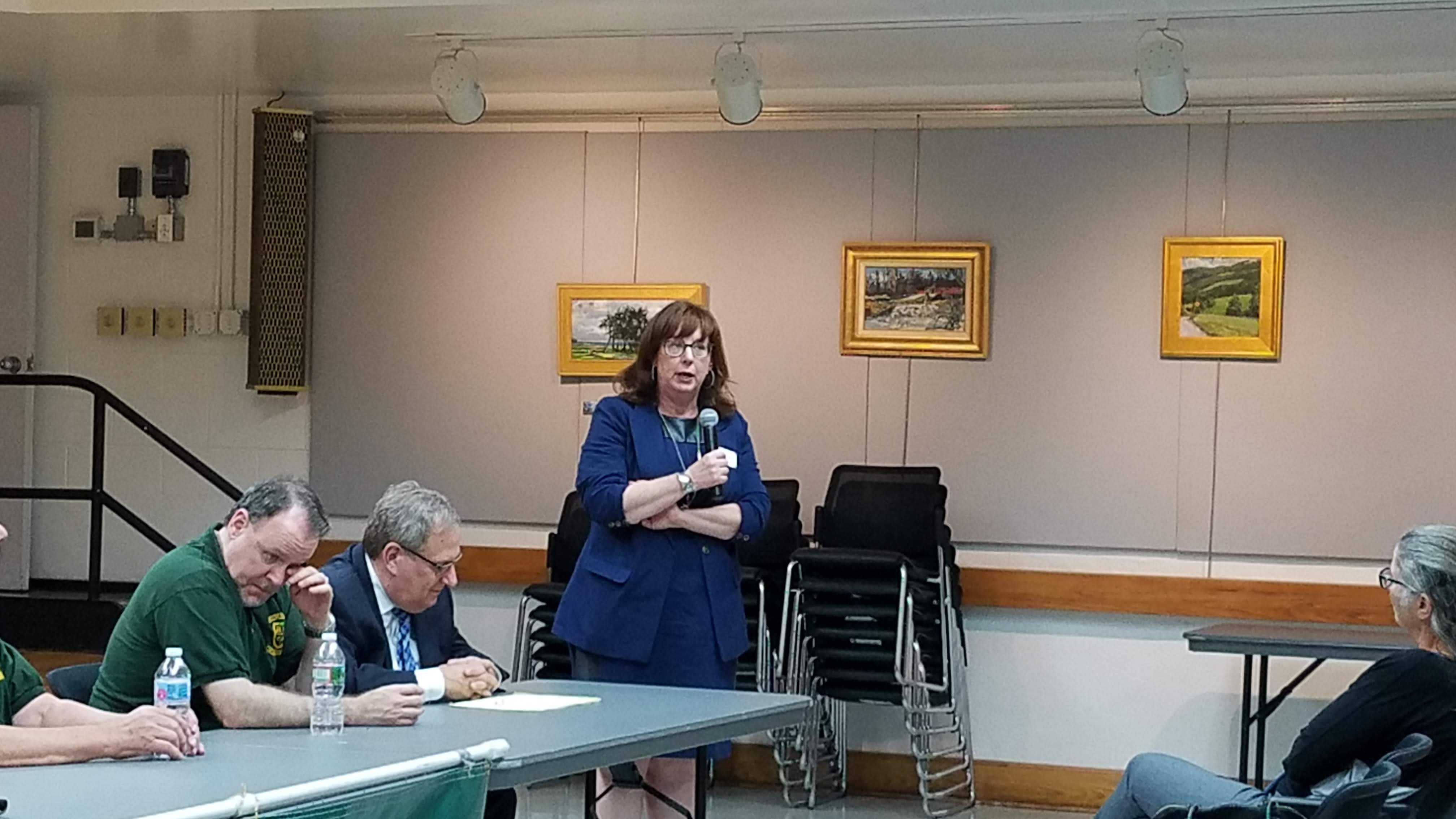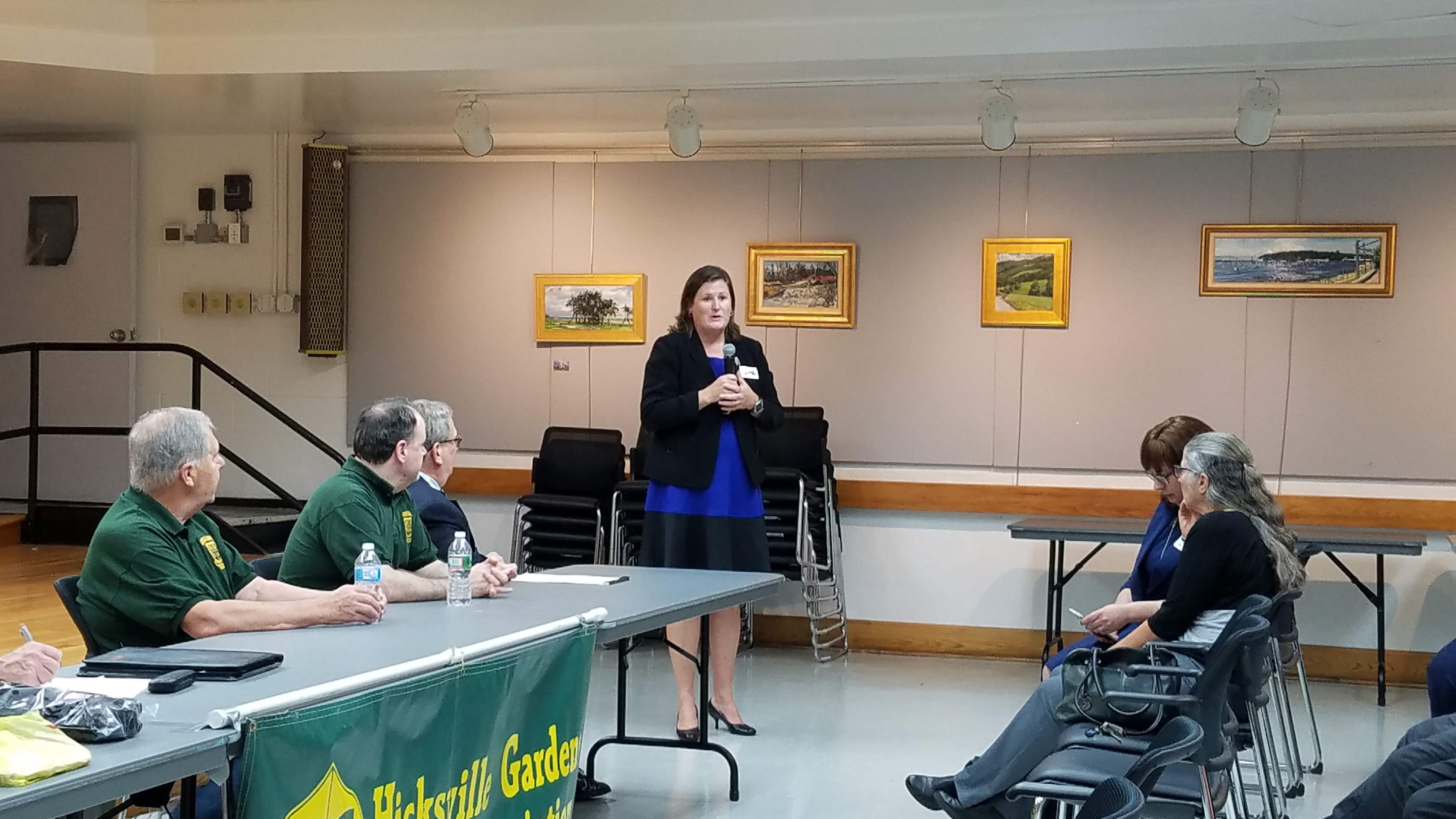 ---