The holiday season is a time to support the families in our community who are less fortunate.  Through Lee Avenue School, the HGCA was able to provide a Thanksgiving dinner and much more to three families.  A generous gift card was presented to each family to help them fill their pantries and table with food for the holiday season
A special thank you to all our members who sent in donations.
Have a Happy and Healthy Thanksgiving!!
Stay Well and Stay Safe!!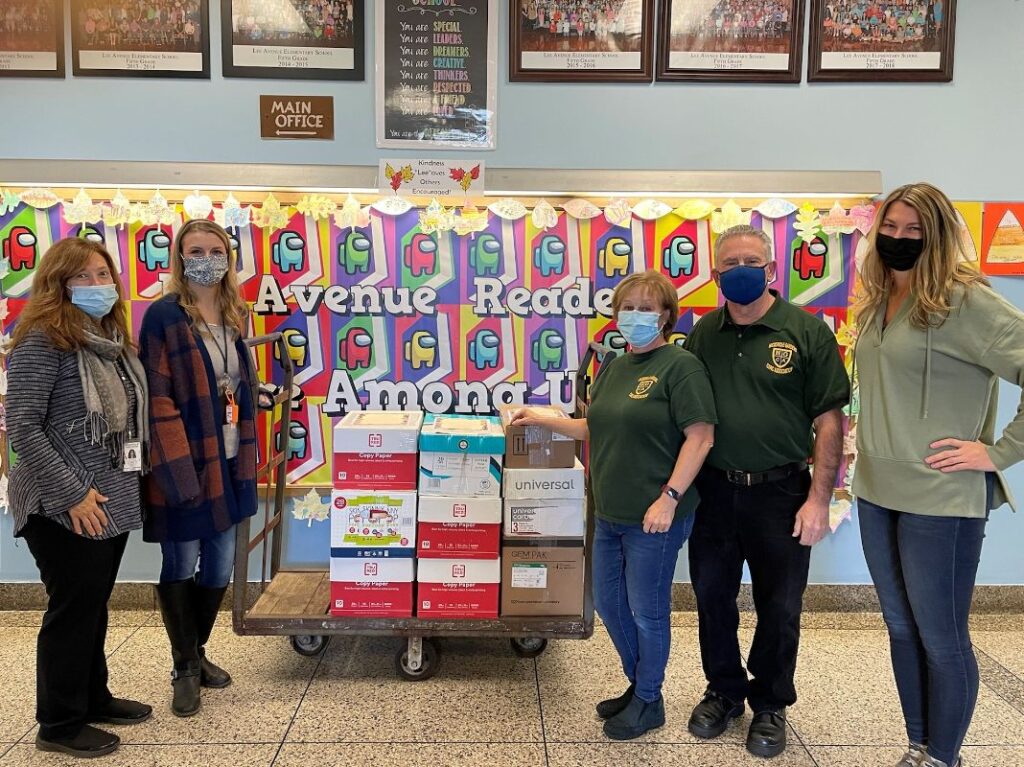 HGCA Community Service Committee
Christina & Nick Mirro 
Joan Goessmann