The holiday season is a time to support the families in our community who are less fortunate. With help from Lee Ave School, the HGCA was able to provide a Thanksgiving dinner and much more to three families. A generous gift card was presented to each family to help them fill their pantries and table with food for the holiday season.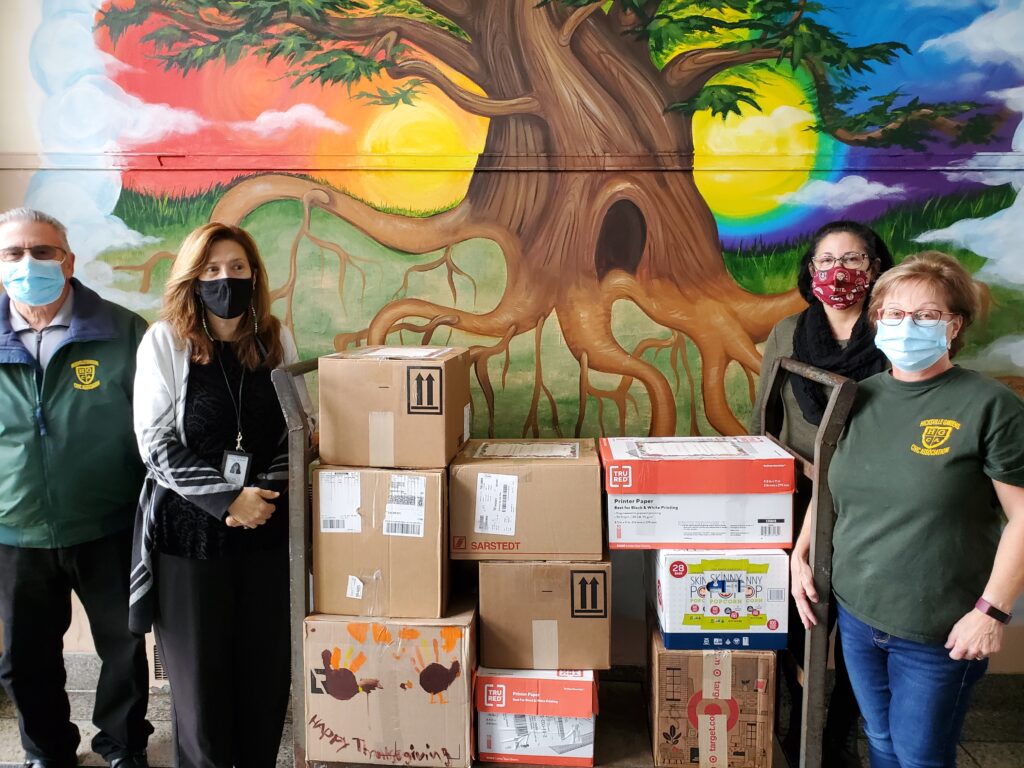 Thank you to all our members who sent in donations, especially the Simonello family for their continuous generous donation that provided enough food for one family.
Have a Happy & Healthy Thanksgiving!
Stay Well and Stay Safe!