The Flag Committee would like to thank Nassau County Legislator Rose Marie Walker for donating the flags and our volunteers who placed flags in front of every house in our Hicksville Garden Civic Association area.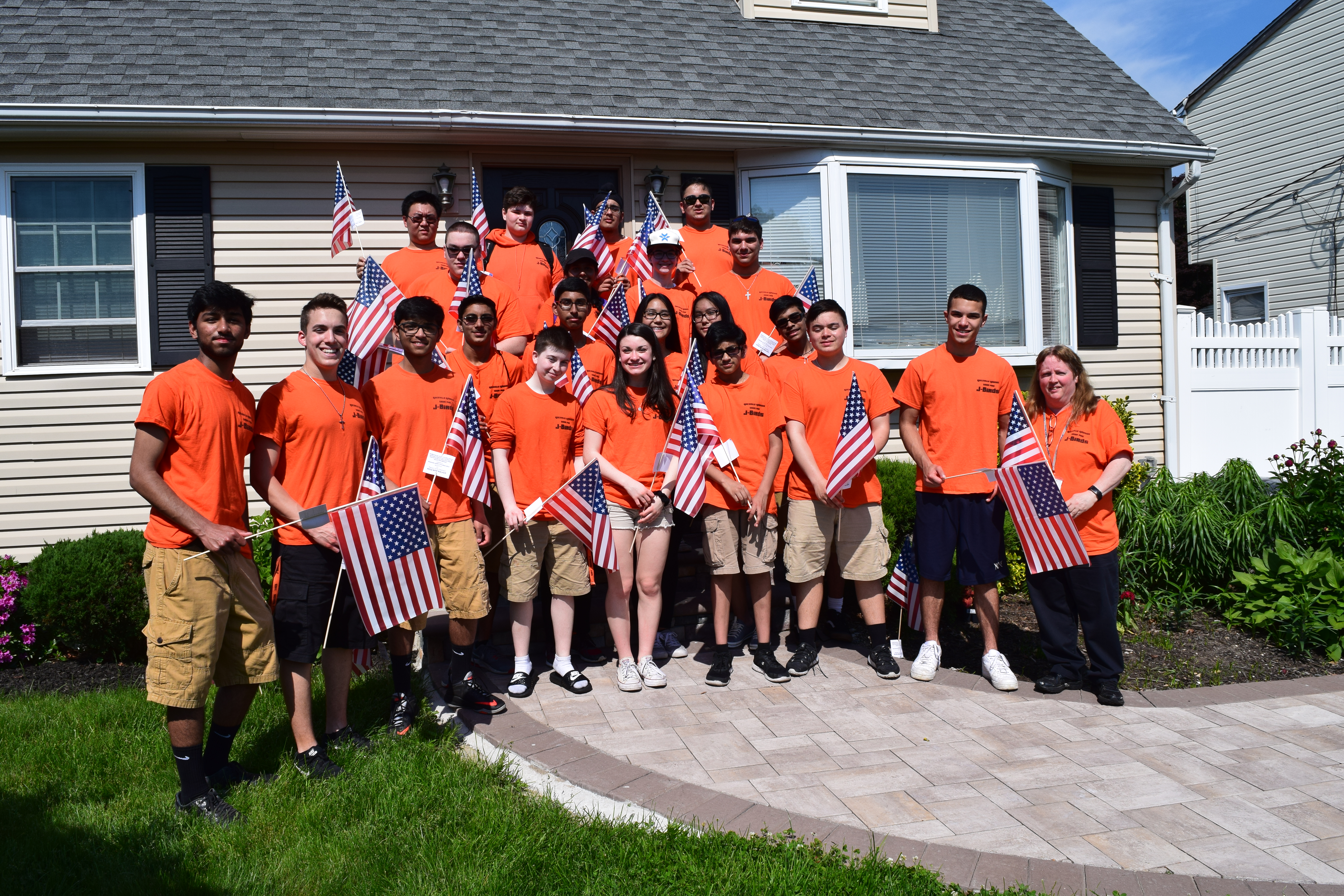 A special thank you to Hicksville High School Robotics Team (Ms. Temp and the J-Birds), Girl Scout Troops 3181, 3551 and 3361, our Jr. Firefighters, and Hicksville Congress of Teachers; Kyrstin Stehle,
Andrea Ferrara, Stefanie Cristina, Alison Silvestri, Laura Fanelli, Lia DiPaola, Jessica Ficke, Andrea
McAuley, Margaret Congero, Amanda Mayr, and Ryan Safonte, for helping our Civic honor the men and
women who died while serving our country on this American holiday. A job well done.