The following list is current as of the date of this newsletter, and subject to change. Check your local newspaper or the Nassau County Board of Elections website closer to election day for any changes that may have taken place.
This year, any registered voter in Nassau County may vote on the dates and during the times listed.
On Election Day, Nov. 2nd, you must go to your regular polling place
Local Early Voting Location: Levittown Hall, 201 Levittown Parkway, Hicksville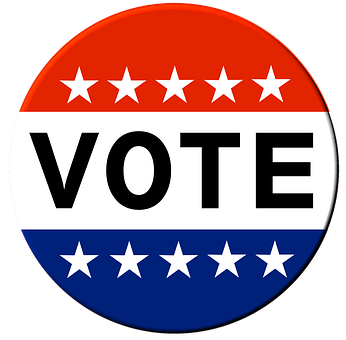 Hours: Sat. Oct. 23rd 9am to 6pm
Sun. Oct. 24th 10am to 3pm
Mon. Oct. 25th 6am to 7pm
Tue Oct. 26th 10am to 7pm
Wed. Oct. 27th 10am to 7pm
Thur. Oct. 28th 10am to 7pm
Fri. Oct 29th 6am to 6pm
Sat. Oct. 30th 9am to 6pm
Sun. Oct 31st 10am to 3pm
        ELECTION DAY: Tuesday November 2nd – Vote at your regular polling place only.